Just north of Malindi in the most fascinating areas of the Swahili coast lies the village of Mambrui,  near the mouth of the river  Athi-Galana-Sabaki . The extra ordinary Mambrui beach is known as "Golden Beach". This is because of the strong presence of pyrite, giving it a golden effecty. The scene is more breath taking at dawn and at dusk. This territory is still largely virgin and few resorts are located on the beach. The beach has its wild charm which will make you want to come back time and again for peace and tranquility.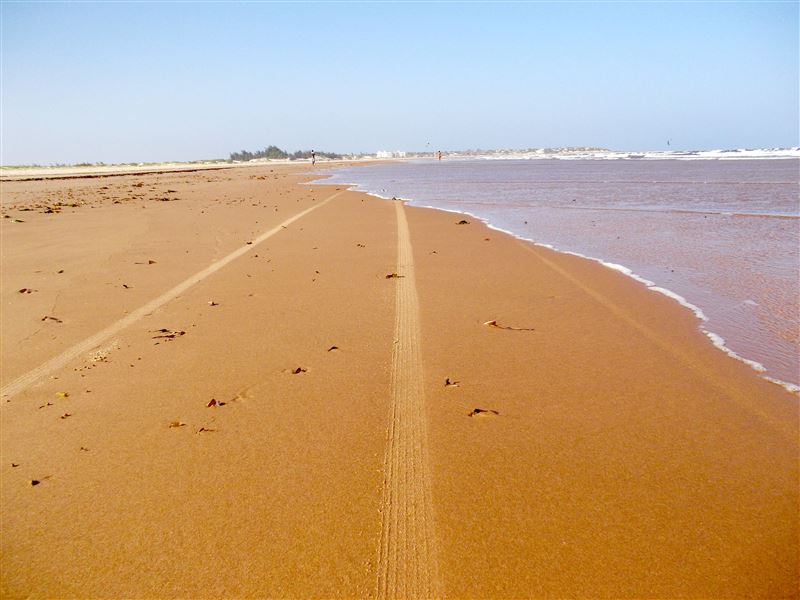 Mambrui hosts a number of  resorts with different price categories: from affordable family hotels to the most luxurious ones  you can book a room in both budget hotels in Mambrui and luxury hotels. Room rates depend on location and class of the hotel, close location to well-known attractions of Mambrui.
Kola Beach Resort 
Perfect escape destination, Its a secluded and exclusive atmosphere for those who prefer relax and quiet.  The Rooms overlook the Indian Ocean Featuring a lush garden with palms and bougainvilleas, this resort has a private sandy beach along the Indian Ocean.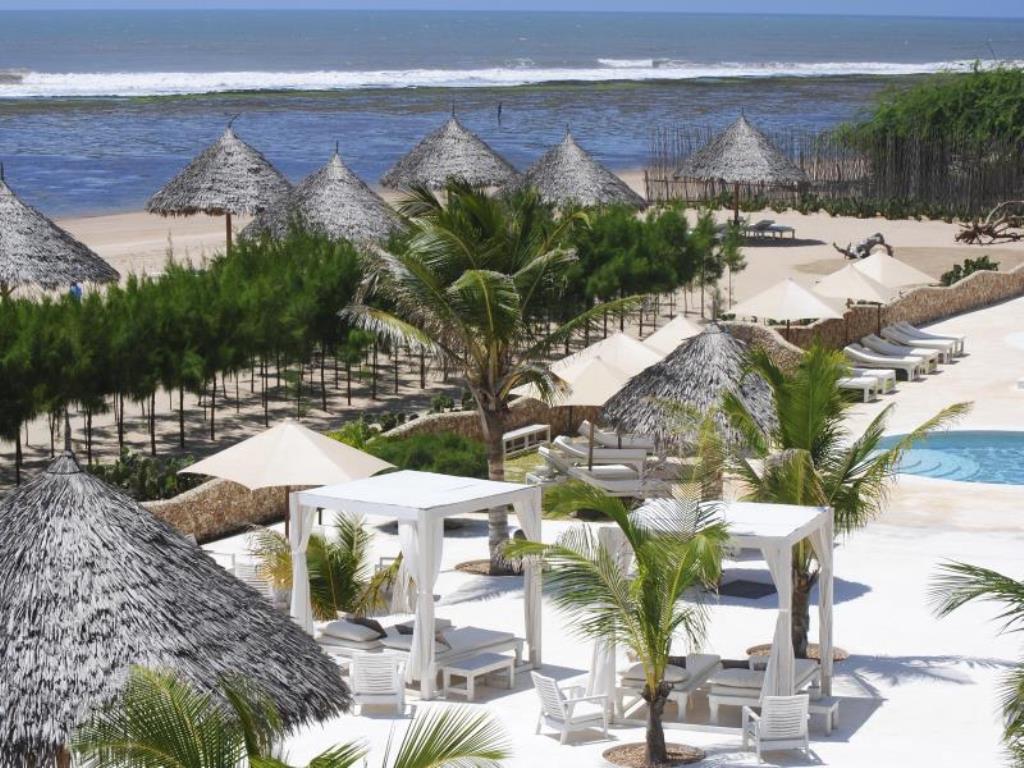 There are Self catering villas for 6 and 8 persons, two swimming pools, Gold 55 Restaurant, private beach, a poolside bar, reception, TV room and conference room ideal for your meetings and team building in Malindi.
Che Shale
A chic beach retreat nestled in lush vegetation and set on a pristine and secluded beach that stretches for 5 kilometers. Awaiting you are miles of unspoilt deserted beach, seven stylish beach bandas, attentive service, and delicious fresh cuisine.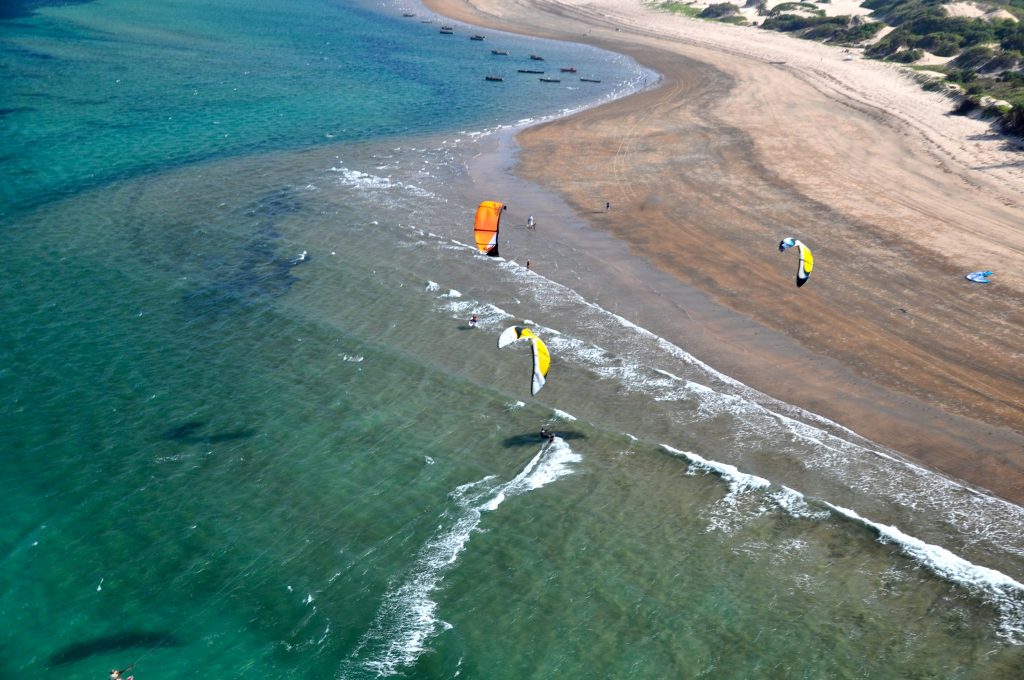 Perfect the art of lounging on the beach or find your new passion with activities ranging from deep-sea fishing to the best kite-surfing in East Africa.
Karibuni Hotel & Villas
Karibuni Beach Resort is a world of indulgent relaxation waiting for you on the shores of the beautiful Indian Ocean in Mambrui, 12km north of Malindi town Kenya. Perching on almost five-and-a-half hectares of prime land in one of the most central areas of the Indian Ocean.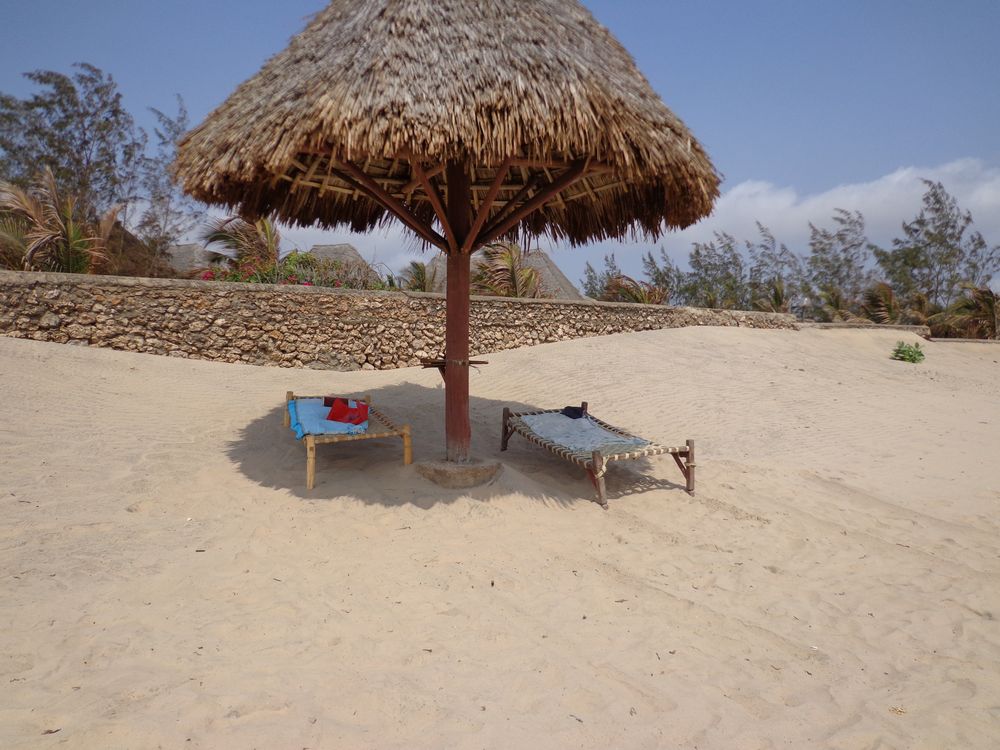 Karibuni Resort is the perfect venue for personal revitalization, a couple's weekend hideaway, or a well deserved family vacation from the hustle and bustle of city life.
Angel's Bay Beach Resort 
Angel's Bay Resort faces a large and splendid beach Built in a typical African style, 90 rooms and private apartments with all comforts and garden view verandas. 2 swimming pools, beach restaurant on terrace with lake view, 2 bars, theatre and shows area, private beach with sun beds, umbrella, all surrounded by an exotic luxury garden, natural habitat of many bird species.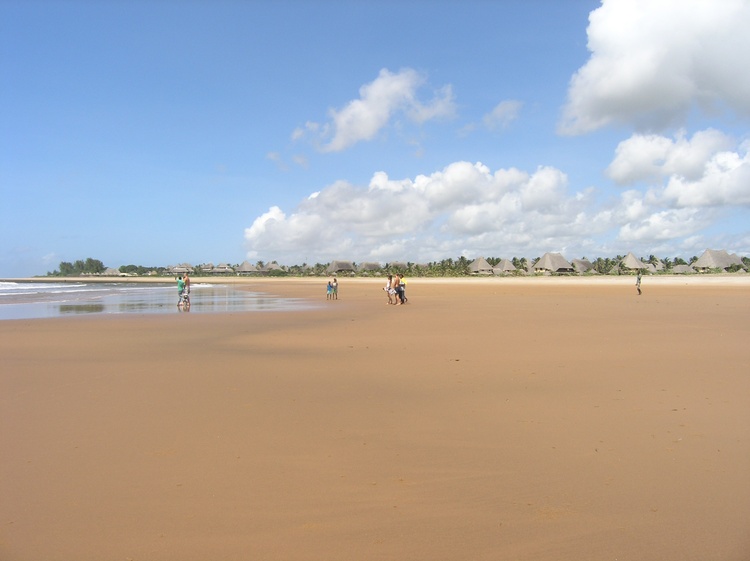 Angel's Bay Resort directly faces the Golden Beach with 40km of uncontaminated beach and dunes, which make this a unique landscape in the world.  The resort is perfect for Kite Surfing, other water sports and the area is popular for cycling.
Barefoot Beach Camp
Situated along the private Mambrui  Golden Beach,, Barefoot Beach Camp extends the delightful tradition of the African beach and bush setting. Escape to this paradise offering Life in the slow lane with an unforgettable start to an African holiday. Relax and enjoy the natural beauty of this area.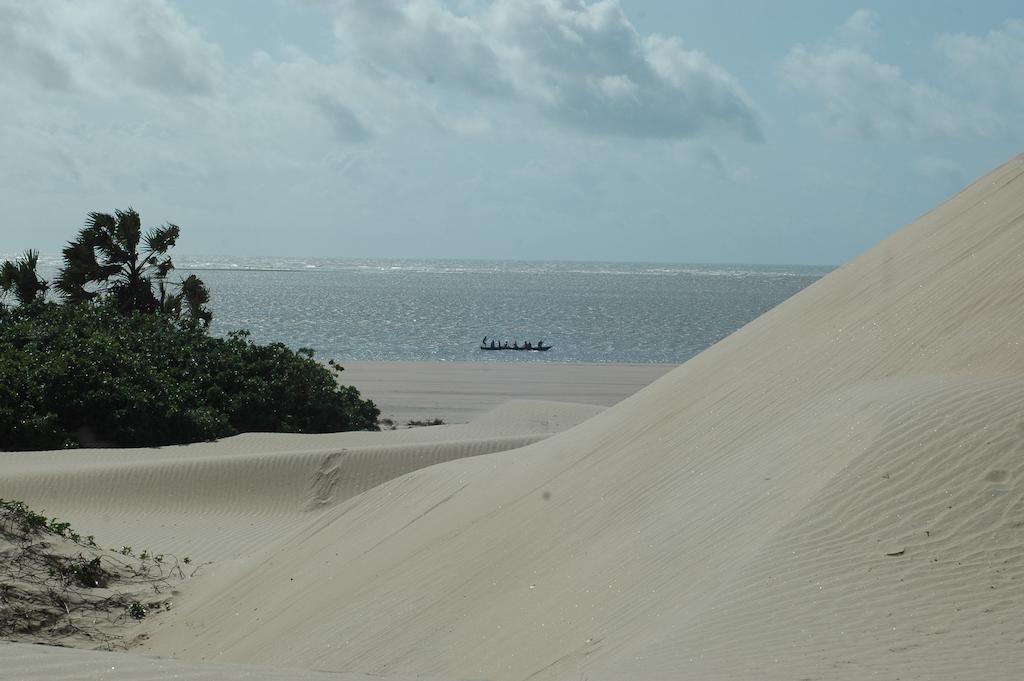 The Golden Luxury Villas
These luxury villas are truly works of art incorporating the latest minimalist design with the highest standard of facilities and services. Beautiful, exclusive, award winning villas set against the magnificent backdrop of Africa

Delta Dunes Lodge
Delta Dunes Lodge, "The Wild place by the Sea", is a lodge uniquely combining beach, river and bush to give you an unforgettable experience. Perched on top of miles of rolling, rippling sand dunes with fabulous views overlooking the old delta of the Tana River on one side and the Indian Ocean on the other, al fresco accommodation and a mess area are built in a castaway style but with all the ultimate comforts.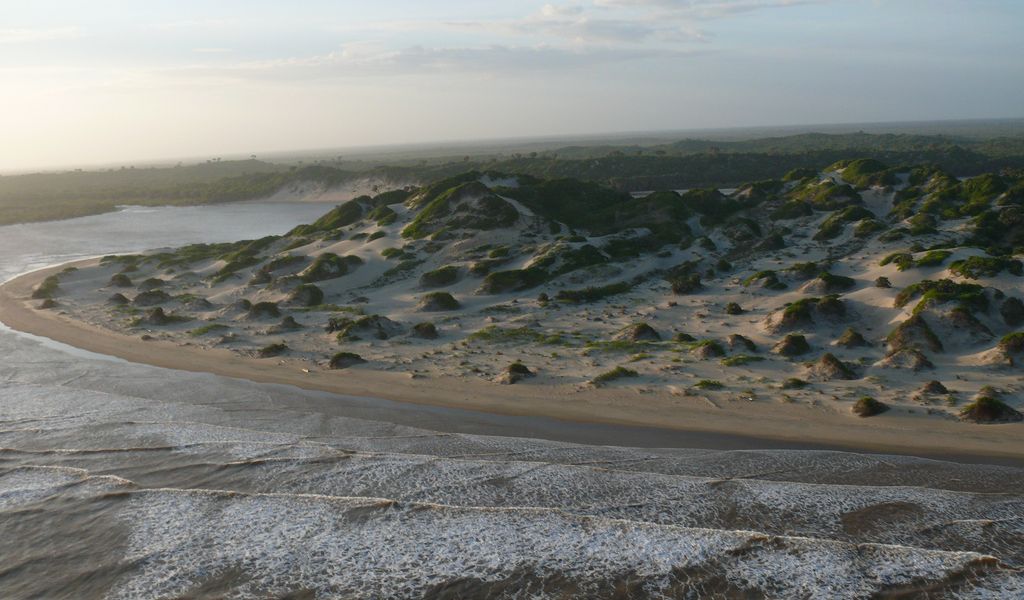 This is the only wetland of its type in Eastern Africa. Explore this phenomenon with incredible bird life, aquatic life and wildlife, coupled with endless miles of vast uninhabited beach that is wild, exciting and extremely beautiful, all to yourself.
The lodge is situated amongst and atop enormous white sand dunes, shaded by doum palms, baobabs and tamarind trees. It looks out to sea across a 20-mile stretch of wide, empty, surf-kissed beach
IL Palmento
Right at the beach front this swahili style five bedroom villa offers a serine environment for family fun, couple getaway and all round beach adventures. The warm weather, swimming pool, golden beaches and fresh sea breeze allows for an unforgettable holiday experience.  Other facilities at IL Palmento Home Number 10B include a sun terrace.  The property has water sports facilities and car hire is available.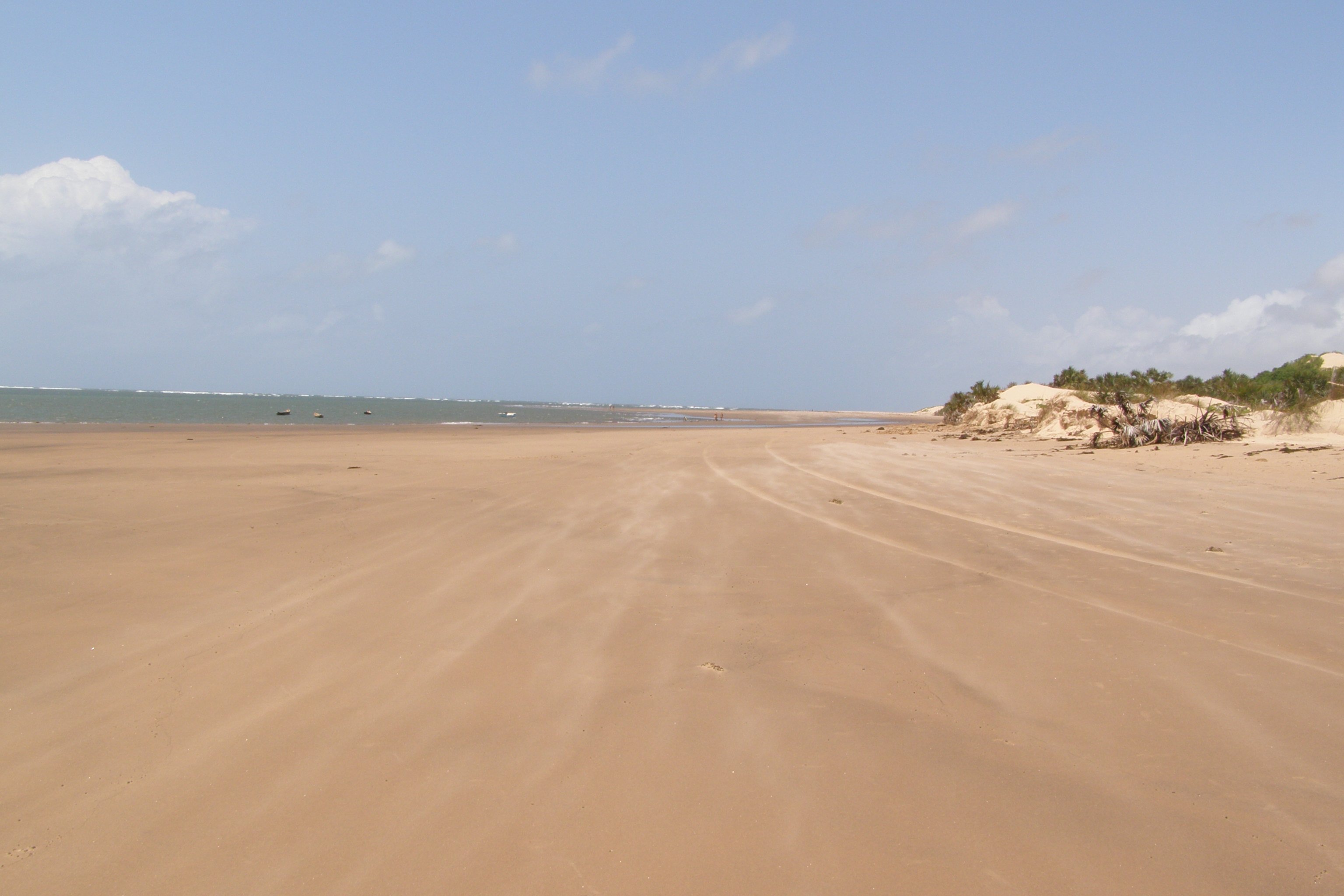 Mambrui Kite Resort
Built in perfect African style Mambrui Resort is surrounded by tropical gardens of bougainvillea and baobab. It consists of 90 accommodations in double rooms and private apartments, all with private bathrooms, air conditioning and veranda with garden view. The structure is very comfortable and there are all the conveniences you'll need for your relaxation. The Resort is situated directly on the beach where you do kite surfing and where you can relax on the Golden Beach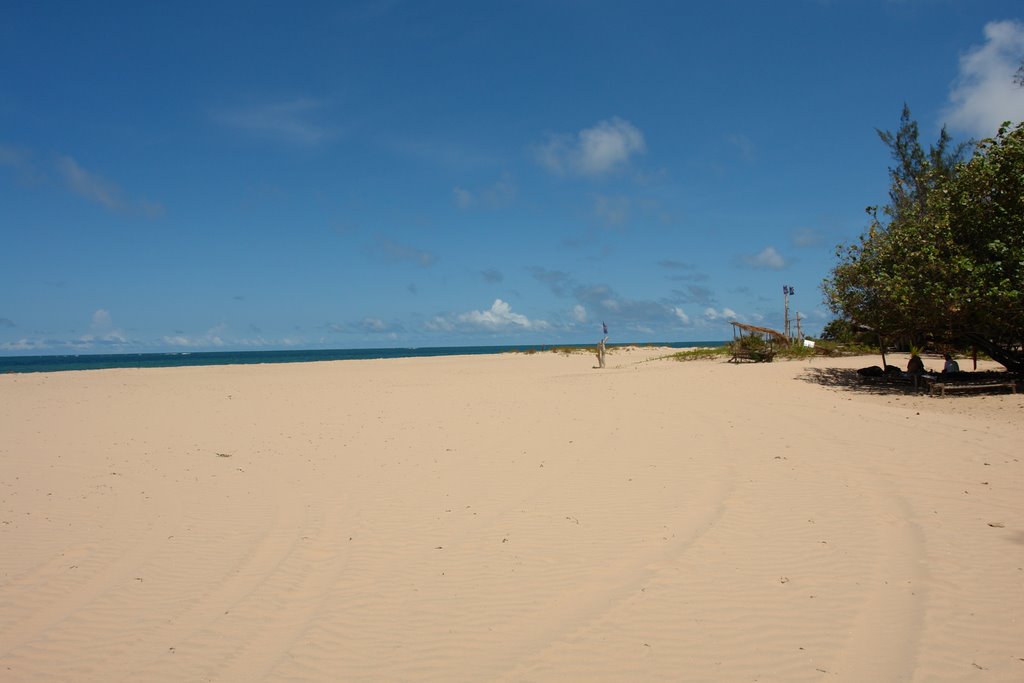 You can also read on Mmbrui- https://www.silverbirdsafari-africa.com/blog/malindi-2/golden-sand-of-mambrui/
Malindi/Watamu Holiday Offers
https://silverbirdsafari-africa.com/malindi-holiday-offers.html
For more info and inquiries kindly contact us
Email: marketing@silverbirdtravel.com
Call us on (+254) 737 991981 / 733 203050  Holiday Packages