Tsavo East Park is a total of 11,747 sq km. It is one of Kenya's oldest and largest National Parks: covering approx. 40 per cent of the total area of all Kenya's National Parks.
Its beautiful landscape and proximity to the coast make it a popular safari destination. It is accredited as one of the world's leading biodiversity strongholds, with endless bushy grassland and open plains alternate with semi-arid acacia scrub and woodlands. Famous and home to some of the largest herds of elephant in Kenya, the elephants glow red after dust baths, blowing the vivid red dust through their trunks over their bodies with the midnight blue waters of palm-shaded Galana River is one of the most evocative images of Africa. Large prides of lion are sighted regularly and another great sight is the spectacular herds of up to 1000 buffalo. The park forms the largest protected area in Kenya and is home to most of the larger mammals.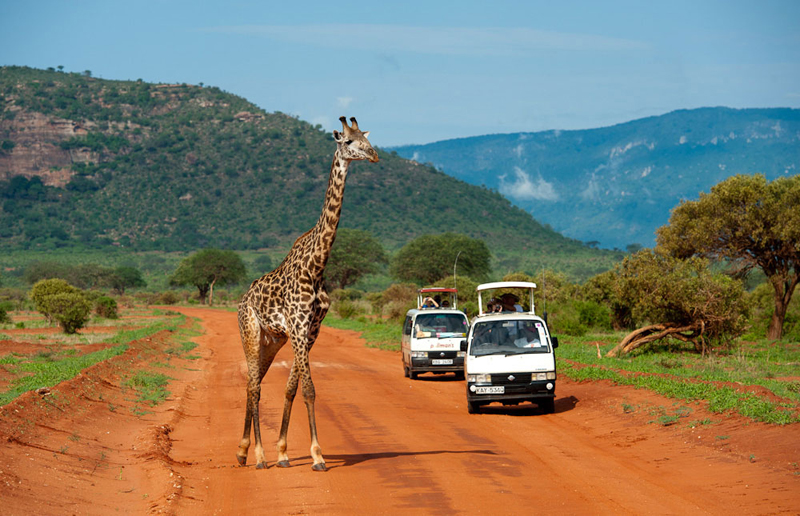 The rolling scrub-covered hills of the park have a very remote feel, you are offered a very novel, exclusive and unique experience. Across the river is the incredible 300 kilometer long (186 mile) Yatta Plateau, one of the world's largest lave flows. Midway the Galana river cascades down Lugard Falls. Tsavo-East is recommended for photographers with its fabulous light and unbelievable views, in particular the Mudanda Rock, Lugard Falls and Yatta Plateau.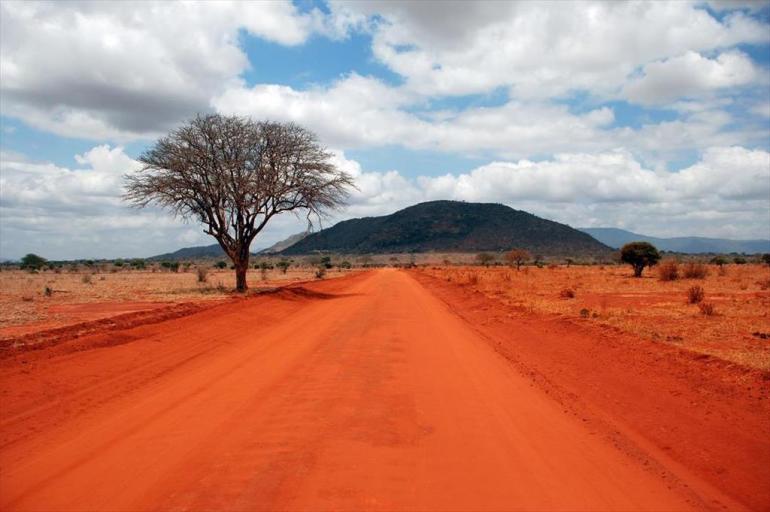 Attractions
Wildlife:
These are the most common Kenyan animals you will see during your visit to Tsavo East National Park: Cape buffalo, cheetahs, duikers, African elephants, gazelles, gerenuks, giraffes, hares, hartebeests, hyenas, impalas, leopards, lions, mongoose, black faced vervet monkeys, Sykes's monkeys, crested porcupines, giant rats, black rhinoceros, squirrels, warthogs, waterbucks, and zebras.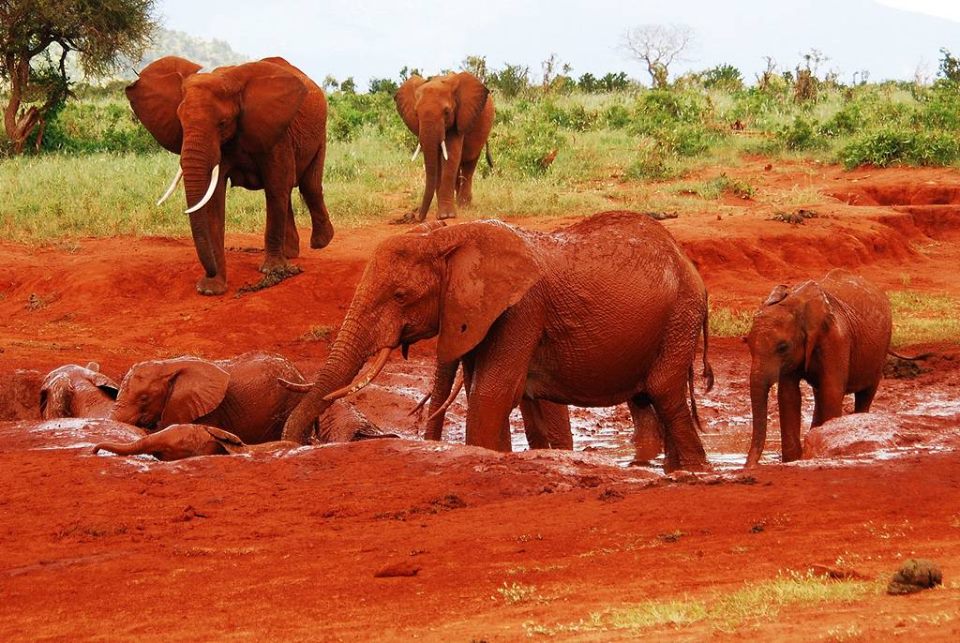 Galana River Runs through the heart of the park and marking the northernmost point in the park. It combines the waters of the Tsavo and Athi Rivers and cuts a green gash across the dusty plains. The river flows through the park attracting diverse wildlife, including hippopotamus and crocodiles.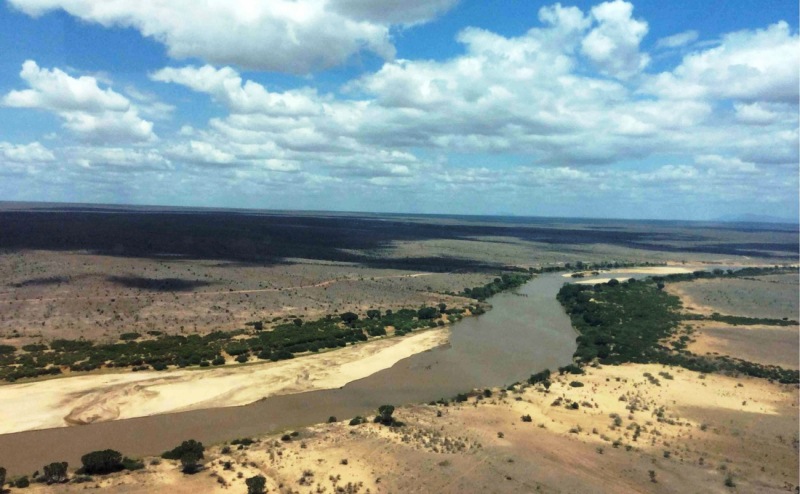 Lugards Falls. It's a wonderful landscape of water-sculpted channels. The falls feature bizarrely eroded rocks through which the waters of the Galana River plunge into foaming rapids and crocodile –infested pools. https://www.youtube.com/watch?v=oAHhm4wjplA
Yatta Plateau– At 300 kilometers in length, the heat shimmering edge of yatta plateau is the longest lava flow in the world and an ornithological paradise that attracts migrating birds from all over the world. It is a haven for scenery loving enthusiasts and professional photographers.  It offers the best view points and photo scenes than any other area in the region.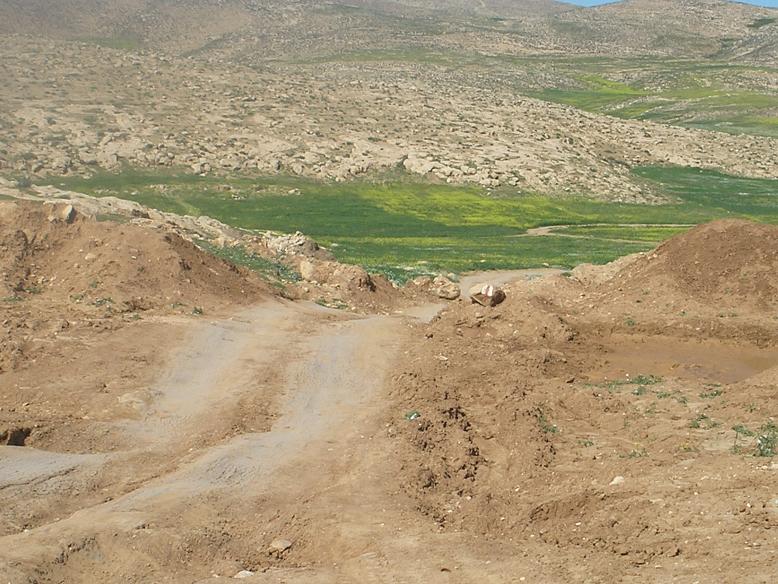 Mudanda Rock – This whale –backed Rock towers above a natural dam, which acts as a draw to thousands of Elephants.  It is an excellent vantage point from which to survey the waters of the nature dam that lies at its foot and potently draws to it many hundreds of wallowing elephant. This area is a favorite leopard haunt, although daytime sightings are rare.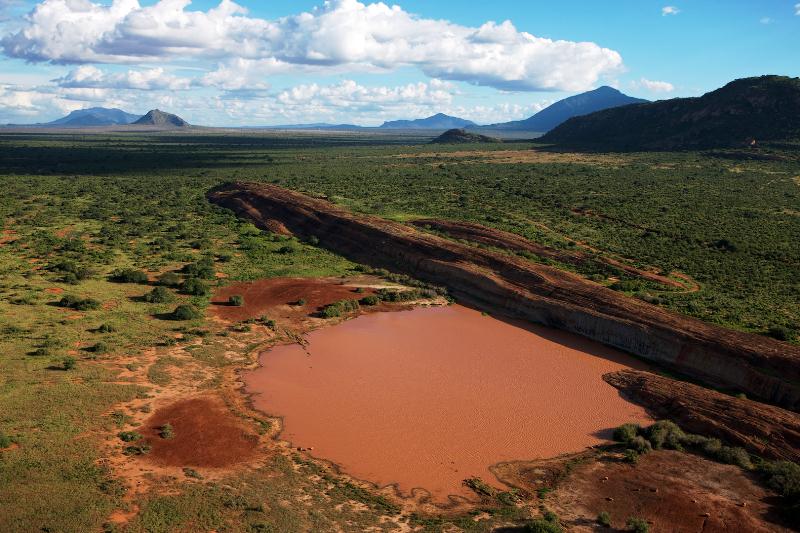 Aruba Dam – The beautiful Aruba dam located on the north bank of the seasonal Voi River, is visited by thousands of animals and a great game viewing destination.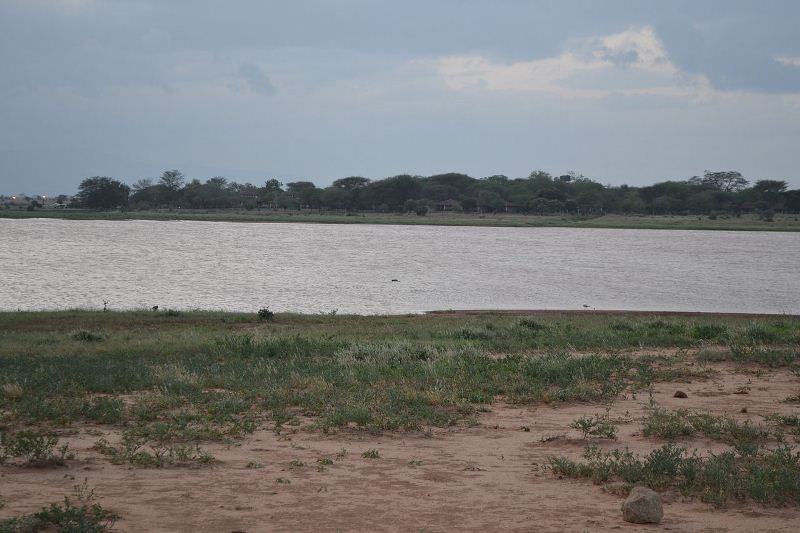 Kanderi Swamp
Lying close to the Voi gate, provides one of only two drinking areas in Tsavo East during the dry months. It therefore attracts large herds of buffalo and impala as well as yellow baboon and lion.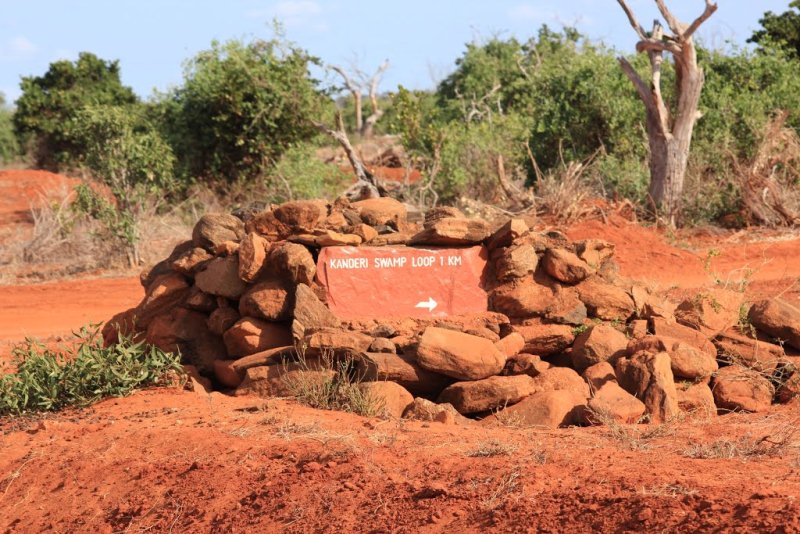 Flora and Fauna
Tsavo East consist mainly of vast savannah landscapes with acacia bushes and baobab trees. The fauna includes Commiphora, Thunbergia, Indigofera, Ipomoea, lilies and aloe.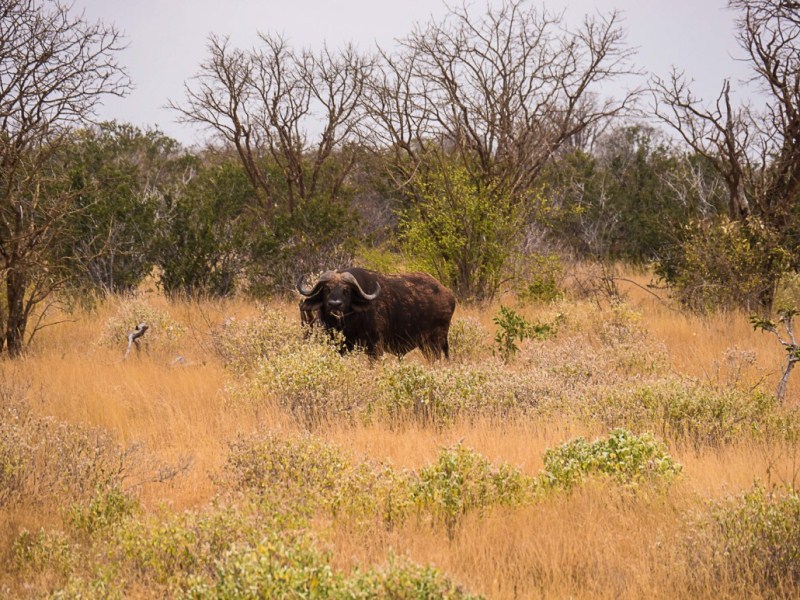 Accomodation
Tented Camps in Tsavo East : Galdessa Camp, Epiya Chapeyu Camp, Tsavo Safari Camp Satao Camp, Patterson's Safari Camp, Ndololo Safari Camp and Man Eaters Camp.Tented Camps outside of Tsavo : Rock Side Camp Satao Rock Camp and Crocodile Tented Camp. Lodges in Tsavo East : Kilalinda Lodge Voi Safari Lodge Voi Wildlife Lodge, Aruba Lodge and Red Elephant Safari are Lodge.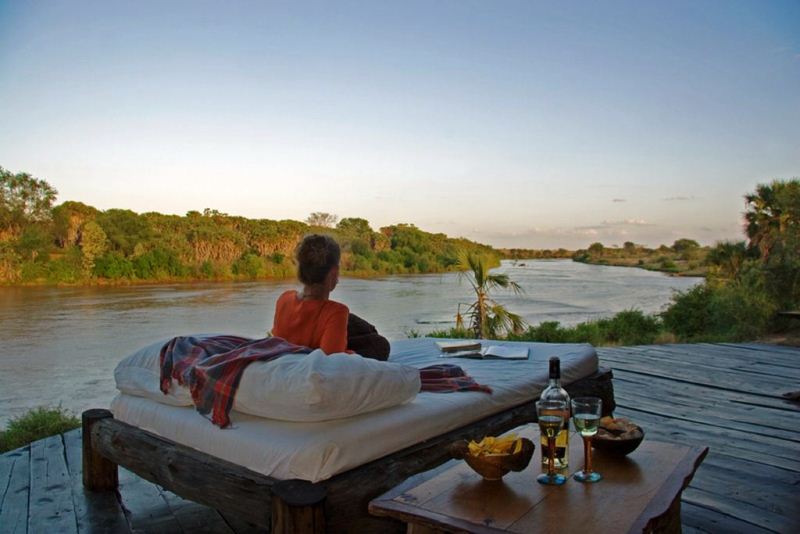 Connect with us on Social Media
Email: marketing@silverbirdtravel.com
Call us on (+254) 737 991981 / 733 203050  Holiday Packages
Visit our WEBSITE  for offers