Laikipia lies on the thresholds of Kenya's wild Northern rangelands. It stretches from the slopes of Mt Kenya to the rim of the Great Rift Valley and it's one of the most rich destination in Africa due to its combination of abundant wildlife, spectacular scenery and extraordinary cultural.
It is larger than all of Kenya's national parks and reserves. After Tsavo, Laikipia is Kenya's most extensive wildlife haven, forming part of the much broader 56,000-km2 Ewaso Ecosystem. The region is highly celebrated and recognized for its ever-increasing numbers of wildlife.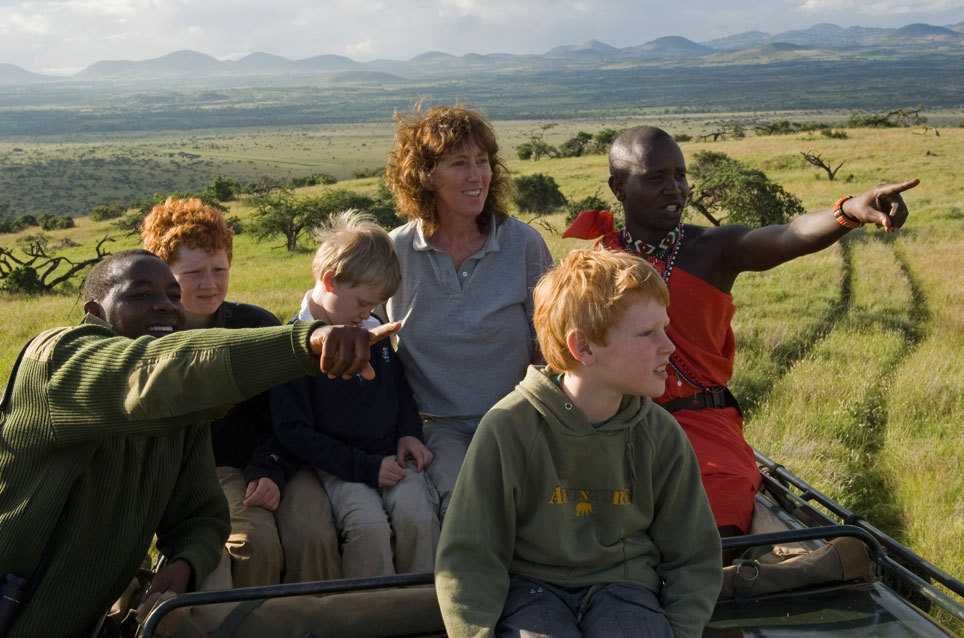 Laikipia is home to threatened, rare and endangered species thanks to the efforts of individual conservancies which are either privately or community-owned and operated, with some of the land belonging to the Kenyan ranchers of the early colonial settlers who have generously dedicated portions of their land to wildlife protection. The conservancies are home to the second highest wildlife density in Kenya.  These include:
Half of Kenya's Black Rhino population
White Rhinos including four  of the world's last eight surviving Northern White Rhinos.
The globally threatened grevy's zebra and African wild dog
Kenya's second largest elephant population
Rare species like reticulated giraffes, Jackson's hartebeests, aquatic antelope-the sitatunga,  Oryx, eland, striped and spotted hyena, Burchell's zebra, and klipspringer  and beautiful Greater Kudu.
The "big five" " (lions, leopards, buffaloes, elephants and rhinos)
Over 70 mammal species are found in Laikipia. Beyond the individual species, Laikipia is recognized for having a greater diversity of large mammals than any other park or reserve in Kenya with the exception of Masai Mara. Overall, there are more than 70 different mammals and 400 avian feather species in the various conservancies of Laikipia. Visitors also see some of Kenya's most ferocious predators, including leopards, lions, elephants, hyenas, cheetahs and chimpanzee.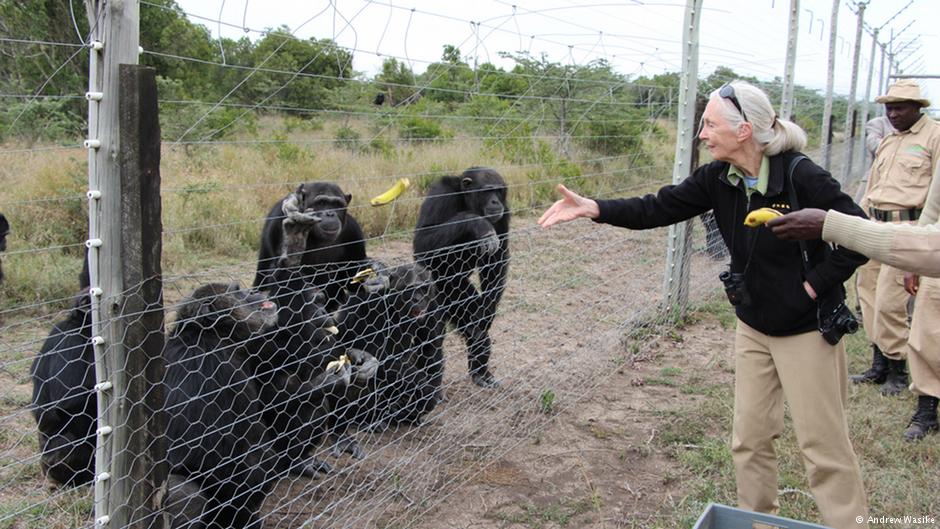 The conservation and wildlife successes of Laikipia are largely attributed to the local efforts of individual conservancies contained within Laikipia's borders. Maasai, Samburu and other native tribes have joined the efforts, recognizing that the steps to preserve the ecosystems and animals not only ensure the future of their villages.
This is a great place to enjoy a variety of wildlife. You also have an opportunity to assist in conservation efforts to boost more wildlife presence. Visit Laikipa today…
Contact us on offers or Connect with us on Social Media for more information.
Email: marketing@silverbirdtravel.com
Call us on (+254) 737 991981 / 733 203050  Holiday Packages
Visit our WEBSITE  for more offers